FAITH FORMATION FOR ALL CHILDREN
Our mission is to teach and lead children to worship, and to raise them to become fellow disciples of Jesus Christ.
Faith Formation Pandemic Statement
"Start children off on the way they should go,
and even when they are old they will not turn from it."


Proverbs 22:6 
During this global pandemic, it's easy to neglect children's ministry while conducting church online.

However, we believe that children hold one of the most important places in the church, as they are the future generation.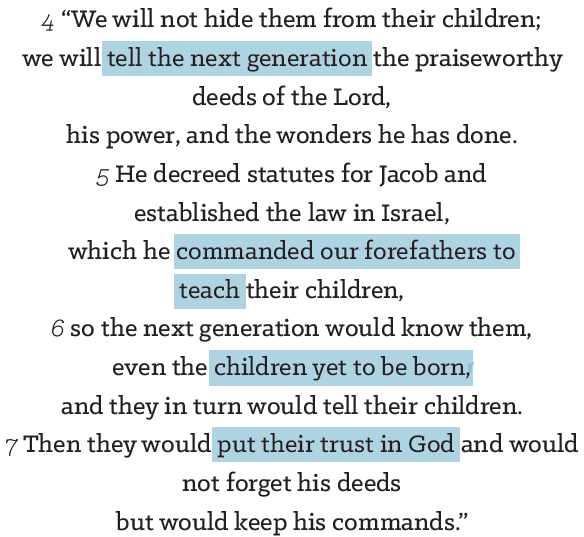 The children will hear about God through scripture. From Bible stories, they will come to know God who is holy, patient, loving, just, and merciful.
God has commanded us to teach our children in the ways of the Lord.
Every child is precious in God's eyes, and we believe no child is too young to have Christ modeled for them.
Our goal is not just to teach, but to lead the children to worship our awesome God with all their hearts.
Living Water Children's Ministry is dedicated to teach and guide our children whatever their age.
Please check out ministry's tab for more details.
Faith Formation 2019 - "Year of Beginnings"