FAITH FORMATION FOR ALL CHILDREN
Our mission is to teach and lead children to worship, and to raise them to become fellow disciples of Jesus Christ.
We value each individual child for their different personalities and backgrounds, and we love that we are all one family in Christ.
You will see this shine through our wonderful teachers who have very diverse backgrounds, but all have the same love and passion for God.

Through our teachers, children experience the joy of being a child of God and part of His big family!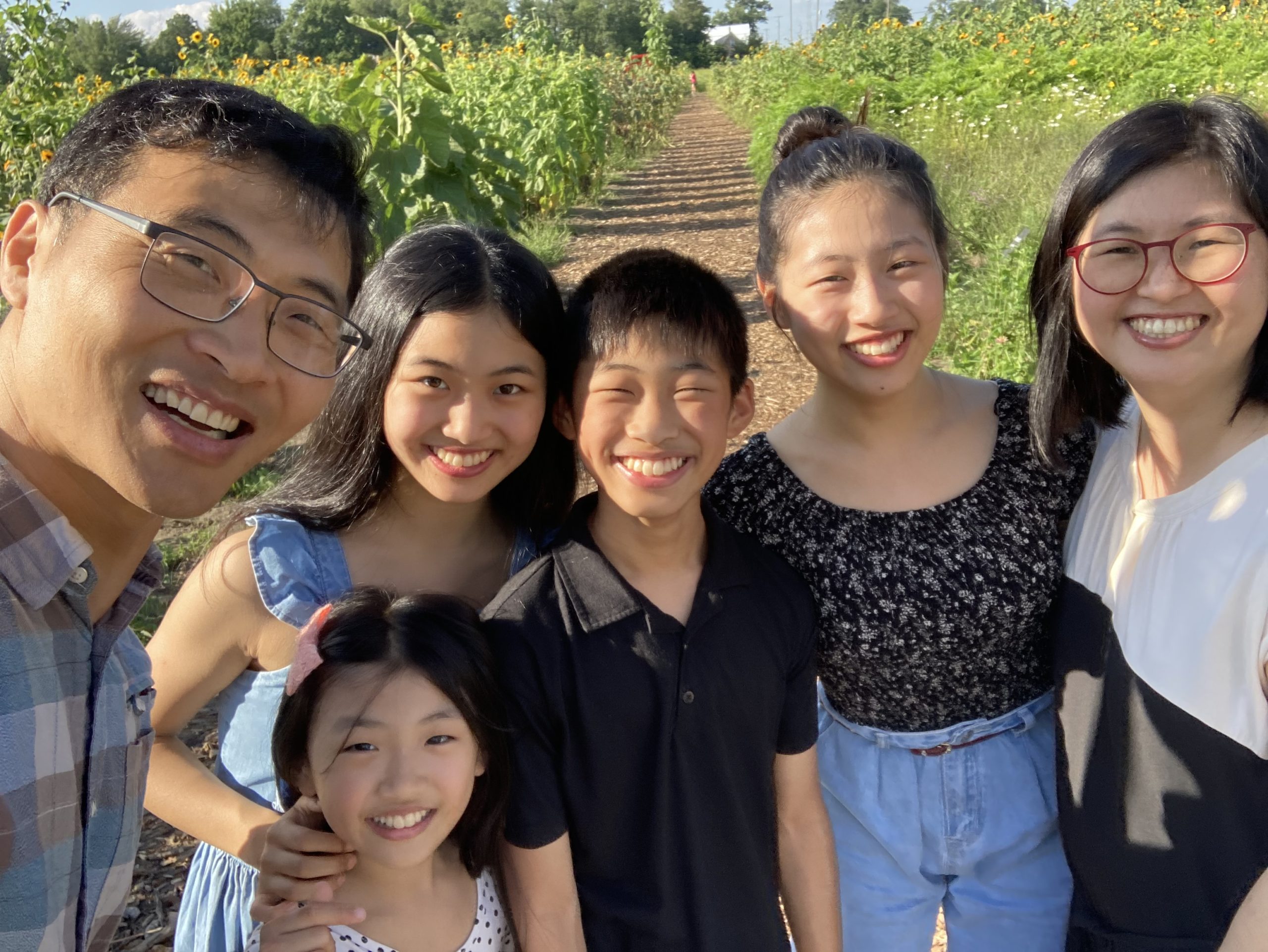 Ezra Lee
Faith Formation Pastor
Born and raised in South Korea, I went to a nursing school in Chicago and Calvin Seminary for ministry. I love listening to audio Bible and watching premier league soccer highlights. My wife, Becky Lee and I have four children—Mary, Sophia, Ezra Jr., and Olivia. I am thankful for this opportunity to become like a little child and serve children's ministry including Living Water Youth Group (LWYG), Sunday School (Little Disciples and Fellow Disciples), and their families.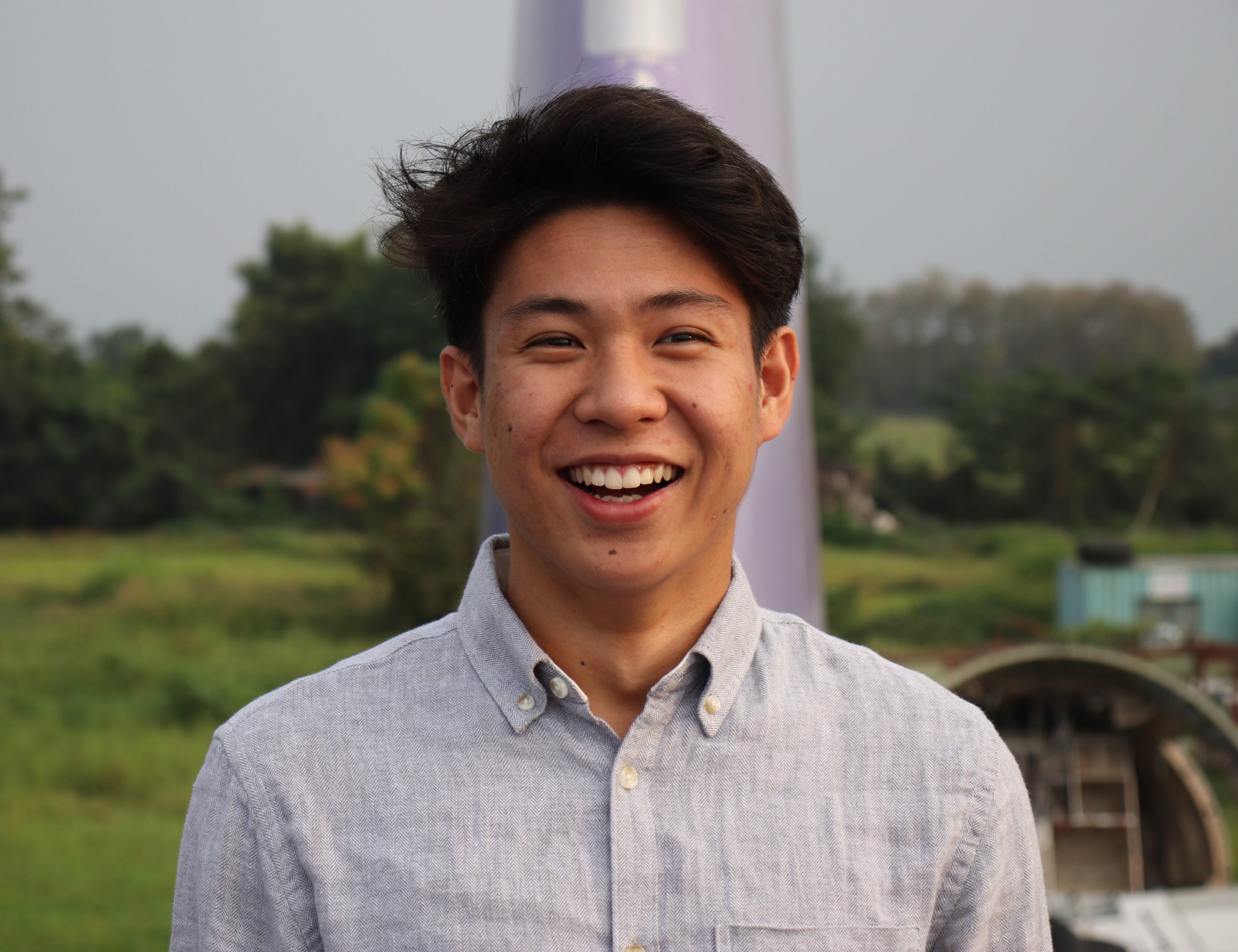 Ethan Yeong
FDCM Teacher
Hello! My name is Ethan Yeong. I was born in Davao City, the Philippines, but raised in Chiang Mai, Thailand for almost all of my life. I am in my last year at Calvin studying nursing. I hope to one day use nursing as a way to do missions to reach people around the world, working to see them healed both physically and spiritually. I love playing sports, especially soccer, and hanging out with my friends. I really enjoy helping with the Children's Ministry and being with the kids. I find myself learning along with them. I hope to be able to encourage the kids to see the greatness of God as well as the close friend He is able to be to them.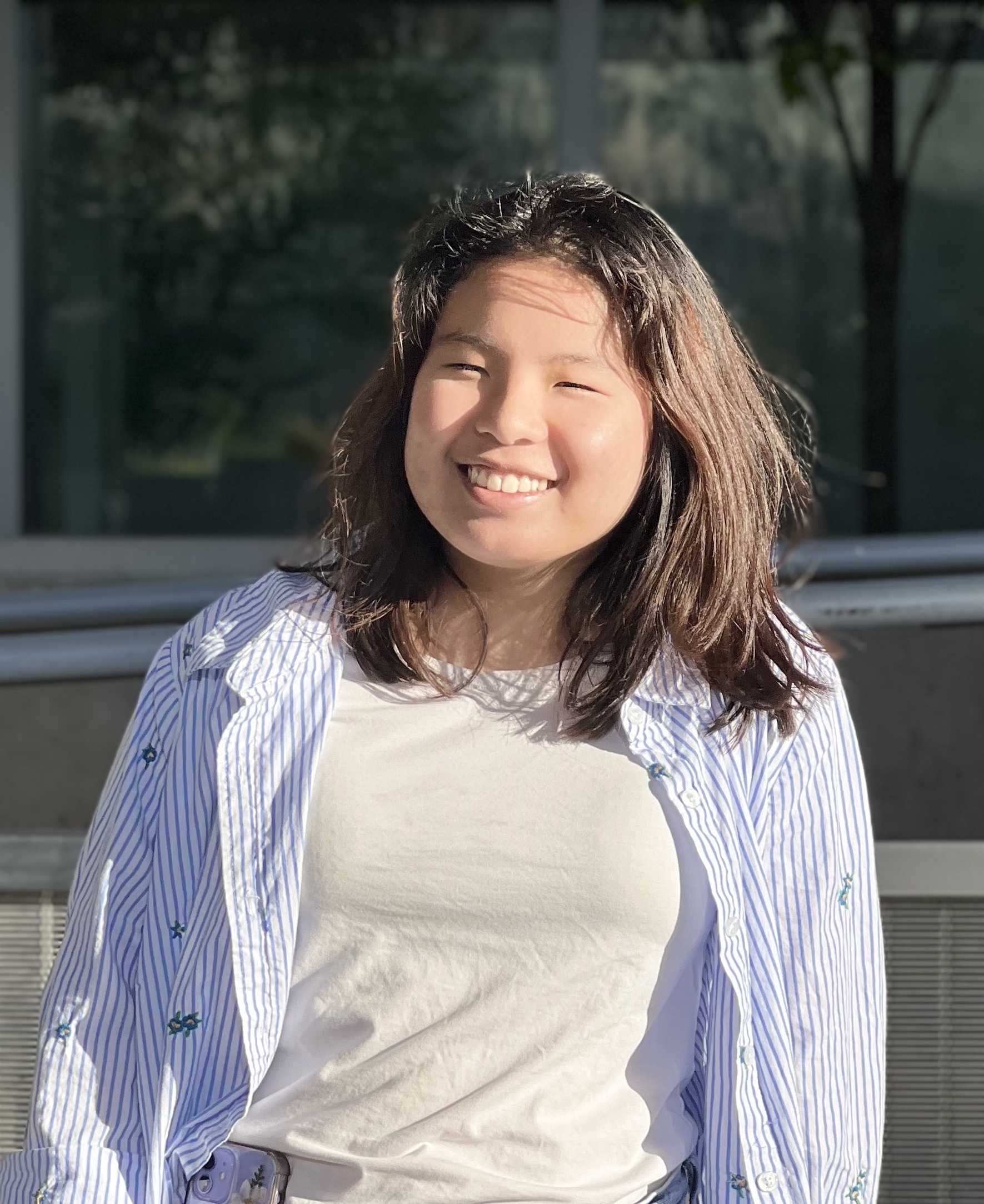 Beatrice Utama
LDCM Teacher
Hello everyone! My name is Beatrice and I am a sophomore at Calvin University. For me, home is Jakarta, the capital city of Indonesia. I volunteered to be in Children's Ministry so I can help children to grow their faith in Christ.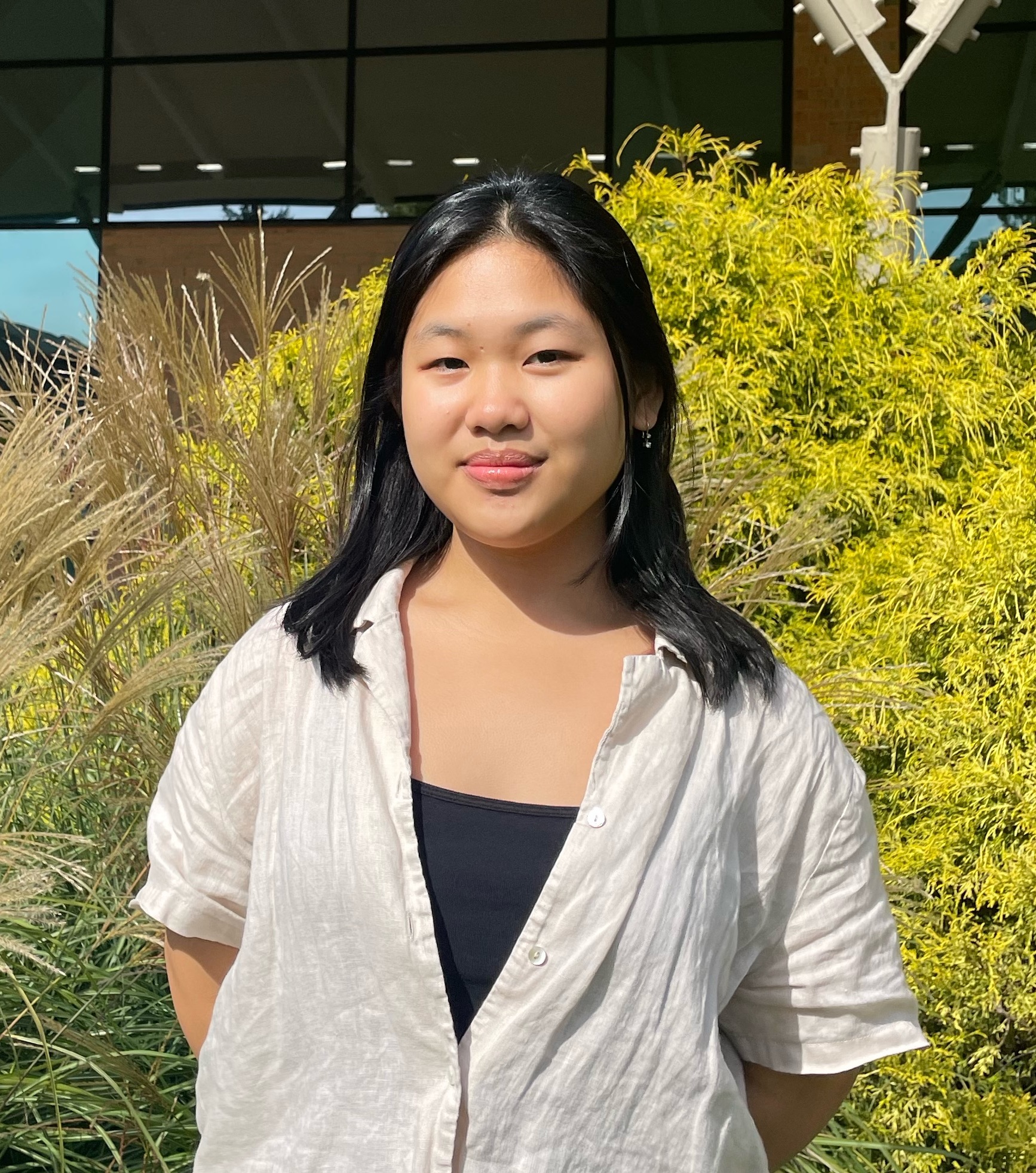 Crystal Gunawan
LDCM Teacher
Hello, my name is Crystal. I am a freshman at Calvin University studying Biology on the Pre-Med track. I'm from Indonesia and am excited to be a part of Living Water's Children's Ministry. I am grateful for the opportunity to be able to serve and bless the children who help make this community feel like home.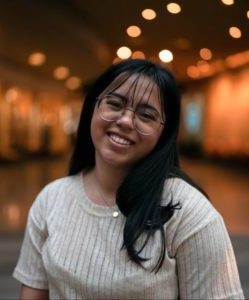 Sophie Kelly
LDCM Teacher
Hello! My name is Sophie Kelly and I was born and raised here in Grand Rapids. I am currently a Calvin student pursuing a master's in speech-language pathology. I hope to use my gifts from God to help empower others to share their voice. Outside of school, I enjoy spending time with my family and friends, gardening, and reading. I also have enjoyed building relationships with the other teachers and kids, because it enables me to witness and reflect on how God works through my life and the lives of others.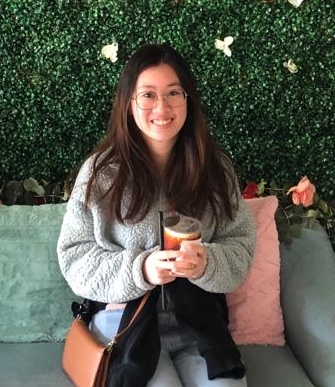 Felicia Susanto
FDCM Teacher
Hello! My name is Felicia and I'm a sophomore at Calvin University. I'm from Indonesia and currently majoring in Data Science with a minor in Psychology. I've been going to living water ever since my freshmen year and the community in living water is amazing! I'm looking forward to serving living water's children ministry and building relationships with the other teachers and the children too. I hope that through the children ministry, I could show God's love and grace through my actions.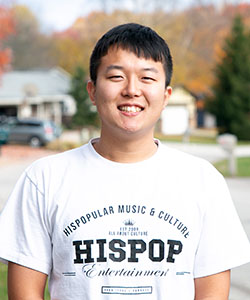 David Kang
FDCM Teacher
I was born in Korea, but left the country when I was two years old. My parents are missionaries, so I have lived in many different places. Long story short, I lived in China for seven years, the Philippines for two and a half years, and Thailand for seven years. I am currently working as an engineer in Grand Rapids. I love participating in sports and playing music. Within our Children's Ministry, I share some testimonial stories as a missionary kid to demonstrate how God loves them and uses them even at their age.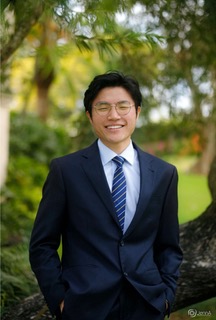 Ha Dong Park
FDCM Teacher
Hi 🙂
I am Ha Dong Park. I am Korean but I was born and raised in a small Caribbean island, Dominican Republic. Currently, I am studying Computer Science at Calvin University. Whenever I have time, I enjoy playing soccer with friends, watching movies, or doing silly things in general. Serving in the Children's Ministry allows me to serve and give back to the Church and at the same time it allows me to learn from the Children along with their purity. InSoo Choi
LWYG Teacher
Bio coming soon!
What we do as LW Teachers:
We commit to worship WITH our children. 

If teachers are worshiping with all of our hearts, children will see and follow.

We commit to pray for our children. 

We believe the biggest task for teachers is to pray for our children. 

We commit to study God's word.

As teachers, we fill ourselves with the Word of God, so our hearts are overflowing with God's love, we then focus on God's love overflowing to the children. 
If you have any questions or if you want to learn more about our ministry, please contact us!
hello@livingwatercrc.org