FAITH FORMATION FOR ALL CHILDREN
Our mission is to teach and lead children to worship, and to raise them to become fellow disciples of Jesus Christ.
We value each individual child for their different personalities and backgrounds, and we love that we are all one family in Christ.
You will see this shine through our wonderful teachers who have very diverse backgrounds, but all have the same love and passion for God.

Through our teachers, children experience the joy of being a child of God and part of His big family!
What we do as LW Teachers:
We commit to worship WITH our children. 

If teachers are worshiping with all of our hearts, children will see and follow.

We commit to pray for our children. 

We believe the biggest task for teachers is to pray for our children. 

We commit to study God's word.

As teachers, we fill ourselves with the Word of God, so our hearts are overflowing with God's love, we then focus on God's love overflowing to the children.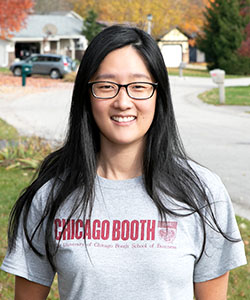 Amy Hwang
Faith Formation Director
Born and raised in Grand Rapids, I graduated from Calvin College in '04, and have been a member of Living Water since the very beginning. I grew up in the church and have served as various teachers—children, youth, college, and also as a Korean language teacher. Professionally, I worked as a meeting planner for 10 years, but now I am a stay at home mom focusing my energy on my three boys and our church's children's ministry. If you are interested in any aspect of our ministry, please reach out. I would love to share more!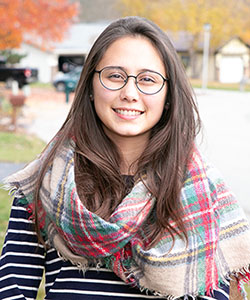 Beulah Kang
Faith Formation Leader
I am a recent graduate of Calvin College, class of '17, majoring in small business, minoring in art and Chinese. After working for a year, I realized that I wanted to be an art teacher, so I am currently at GVSU getting my teachers certification.
Some background info: I'm a missionary kid to CRC missionaries, so as I grew up I visited Grand Rapids every few years. I have lived in the Philippines, Southern California, and China. And now I've been in Grand Rapids for the past five years. I am also currently engaged to David Kang, another children's ministry volunteer and we hope to get married in June!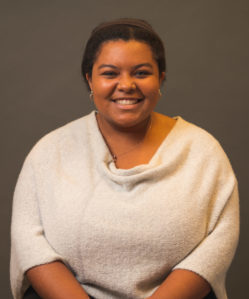 Carly Byrnes
Teacher - Nursery & Children
Hi! My name is Carly Byrnes. I was adopted as an infant from Kentucky and raised in the suburbs of Chicago. My family and I have been consistent church-goers my whole life, and I'm really excited to take charge of my own faith. My career goal is to become a forensic scientist and bring justice to grieving families.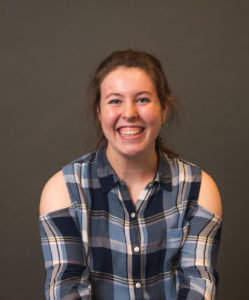 Lydia Hendrian
Teacher - Nursery
Bio coming soon!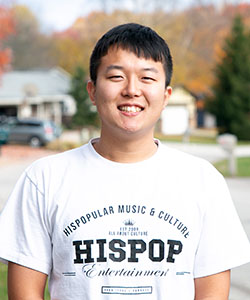 David Kang
Teacher - Children
I was born in Korea, but left the country when I was two years old. My parents are missionaries, so I have lived in many different places. Long story short, I lived in China for seven years, the Philippines for two and a half years, and Thailand for seven years. I am currently working as an engineer in Grand Rapids. I love participating in sports and playing music. Within our Children's Ministry, I share some testimonial stories as a missionary kid to demonstrate how God loves them and uses them even at their age.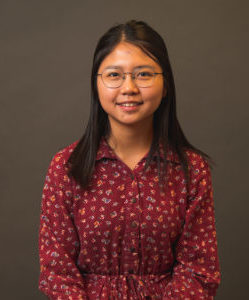 Priscilla Liu
Teacher - Children
Bio coming soon!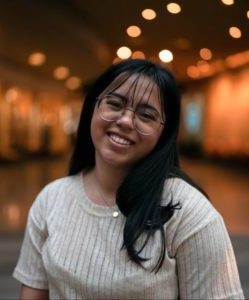 Sophie Kelly
Teacher - Children
Hello! My name is Sophie Kelly and I was born and raised here in Grand Rapids. I am currently a Calvin student pursuing a master's in speech-language pathology. I hope to use my gifts from God to help empower others to share their voice. Outside of school, I enjoy spending time with my family and friends, gardening, and reading. I also have enjoyed building relationships with the other teachers and kids, because it enables me to witness and reflect on how God works through my life and the lives of others. Ethan Yeong
Teacher - Children
Bio coming soon!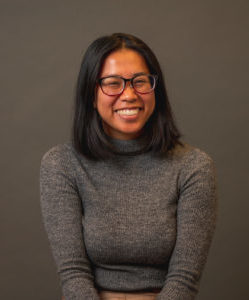 Julia Balona
Teacher - Youth
Bio coming soon!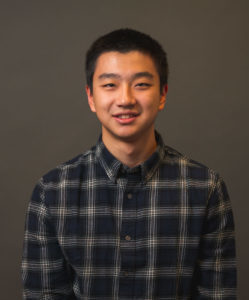 Peter Peng
Teacher - Youth
Hi everyone, my name is Peter Peng, and I'm serving on the production team and as a youth group leader at Living Water CRC. I'm from Guangzhou, China, and I'm a sophomore at Calvin Univeristy studying electrical engineering and computer science. I'm grateful for the opportunity to serve, as it not only gets me more involved in the church but also helps me grow spiritually.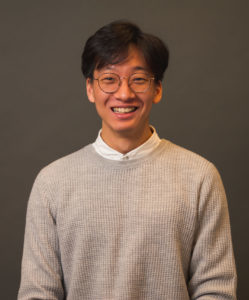 David Koo
Intern Pastor - Youth
Bio coming soon!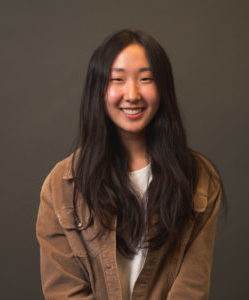 Ashley Hyun
Teacher - Youth
Bio coming soon!
If you have any questions or if you want to learn more about our ministry, please contact us!
hello@livingwatercrc.org